Professionals and Practitioners
The Cyrenians Scottish Centre for Conflict Resolution (SCCR) training has been designed to support the widest audience possible across all sectors in Scotland that work with families, parents, carers and young people. The training content compliments existing programmes and services, enhances knowledge and skills and provides added value to beneficiaries.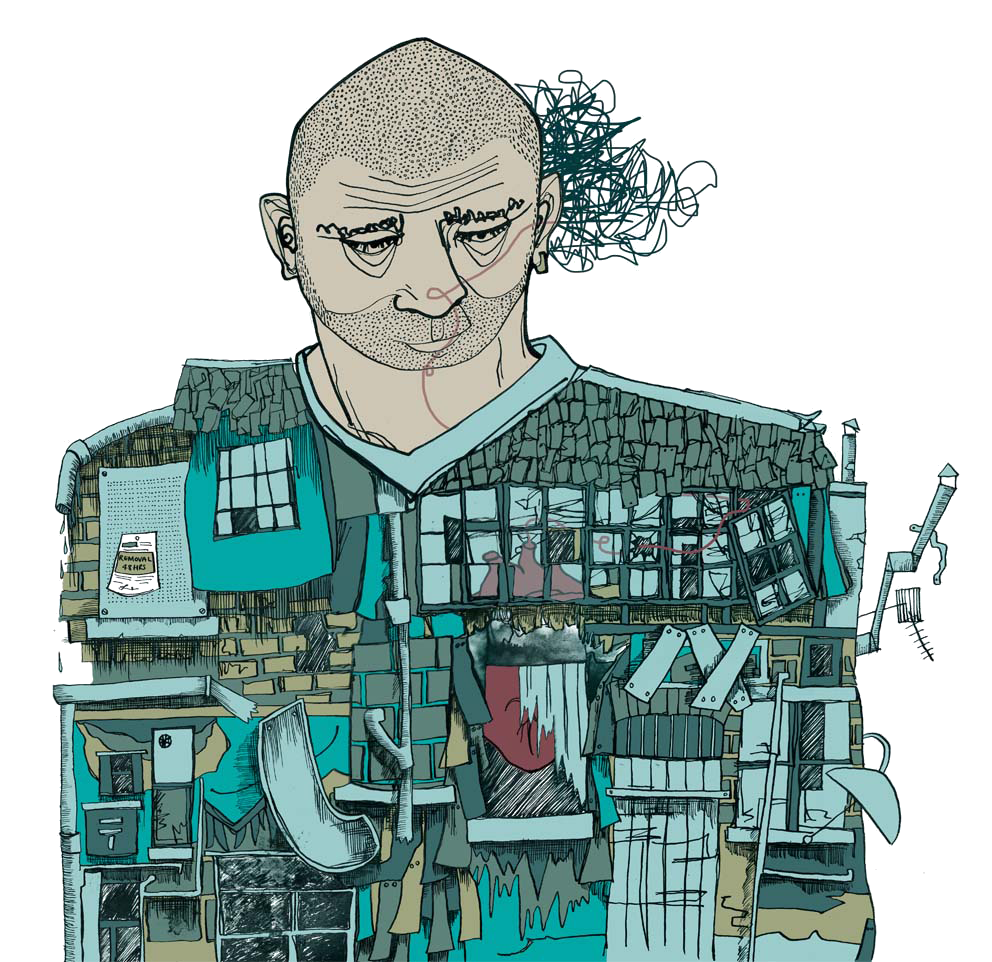 Below you will find several activity and information sheets that illustrate the themes of conflict escalation and resolution.
I am so inspired to go away and research more on this topic and look forward to putting into practice what i have learned
94% of training delegates will apply the learning from training in their role/remit.
Walking is good for balance, exercise and mental health. This short video shows a simple walking exercise. Learn how to pace yourself in more ways than one.