Young people
Sometimes family life feels designed to make you mad or sad. The SCCR can show you how to lower the temperature during arguments and how to bounce back after upsets. The skills you learn will not only make home life better, you'll be able to use them in many situations through your life.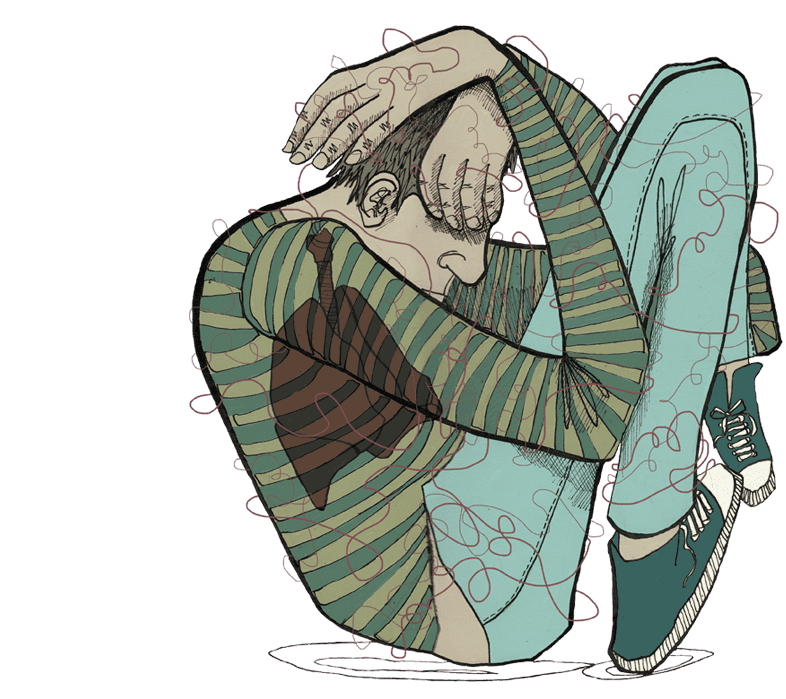 The ideas on this page can give young people a better way to understand how fights happen and what can be done to stop them, or, if there is an argument, how best to cool it down. Below there is some helpful stuff that has tips and things you can try.
I thought that everyone could relate to this and it is really helpful. Thanks.
74% of young people felt what they had learnt from the training made them more confident
Try our 'hacked off hacks' when you're angry, anxious or stressed. This short video shares simple exercises you can try when feeling bad.