Family Mediation Week 16th – 20th January 2023
For Family Mediation Week, our Mediation and Conflict Resolution Adviser Andrew Boyd reflects on what help is available to families in conflict.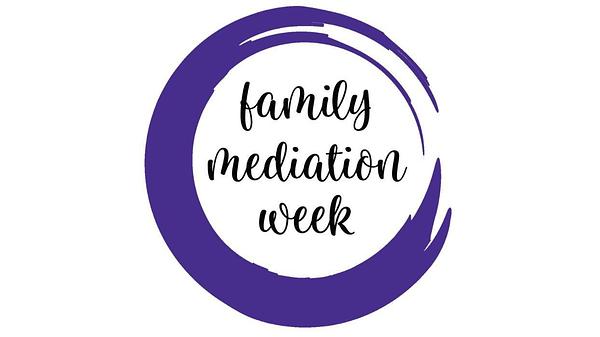 Monday was the start of Family Mediation Week, which highlights the benefits of family mediation. Family Mediation helps separating families manage their issues collaboratively and productively, and encourages separating couples to think about family mediation as a way of helping them take control, make decisions together and build a positive future for their families.
In Scotland, family mediation is provided by Relationships Scotland, whose website can be found here. Apart from family mediation, Relationships Scotland provides relationship counselling, child contact centres and other family support services across all of mainland and island Scotland.
At Cyrenians, our Mediation and Support team provide supported mediation to young people and families who are struggling to stay together, often with the possibility of the young person becoming homeless. We support young people and families to manage disagreements confidently and respectfully. The Cyrenians website is here.
This week's opportunity to promote the benefits of mediation, comes at a time when families are under significant pressures due to the cost of living crisis and Covid, added to the pressures and stresses that are always with families. It's a really challenging time for parents and carers who are usually trying their best to provide and care for the family. Mediation helps people to communicate better by talking through what's important for them, aiding conflict resolution.
Built on partnerships with a wide variety of colleagues and collaborators across the country, Cyrenians Scottish Centre for Conflict Resolution focuses on early intervention with young people and their families who may be experiencing conflict that is affecting their relationships and lives. Here at the SCCR we also work with professionals and practitioners, providing training and resources to help support the families that they work with. Spend some time exploring our website and learn more.