Here to help
If you're a parent or carer experiencing conflict at home, we're here for you.
What are you arguing about?
You're not alone
Did you know 38% of parents/carers did not know of any relevant support services in their area.
I felt really deflated and kinda not able to cope; [I] didn't think I could cope as a parent and [I felt] a bit sort of overwhelmed and I just didn't really know what to do.

KERRY, SAM'S MUM
Our mediator taught us to stay calmer when things were getting really bad – to walk away, take some time out, come back and y'know talk later on.

KERRY, SAM'S MUM
Community Discussion
Our community discussion is a great place to get help and advice on a wide range of subjects.
Join the discussion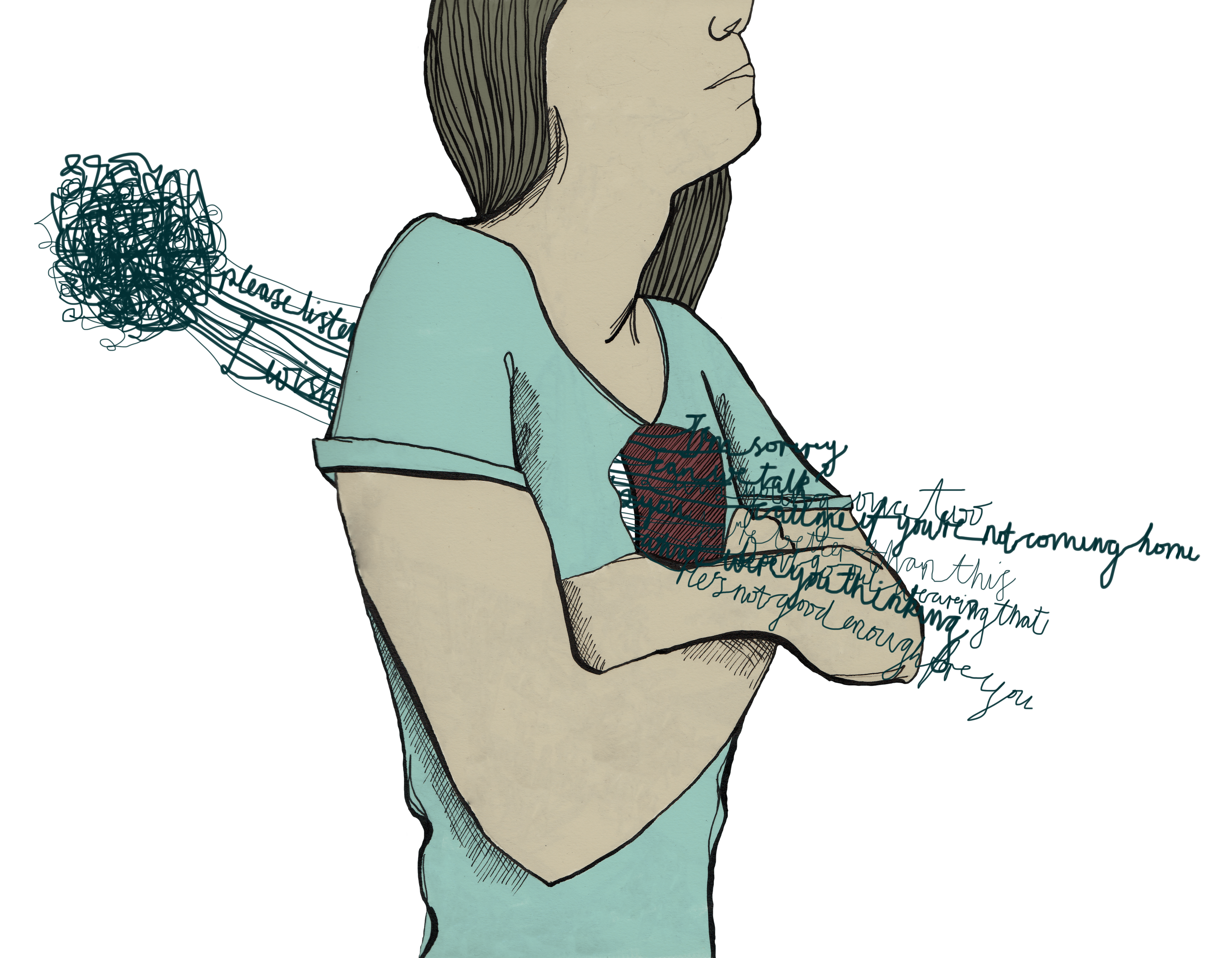 Talking About Conflict
Upcoming events
PROF/PRACT/VOL EVENT-Conflict Resolution Session - Family Conflict Triggers
14 June 2022 | 12:00 - 12:45
SCCR Conflict Resolution Online Course - 'Untangling The Knots'
20 June 2022 - 5 July 2022 | 10:00 - 12:30
PARENT/CARER EVENT - Conflict Resolution Series - Growing Up Is Never Easy
23 June 2022 | 12:00 - 12:45
See all events
Training
Conflict can arise when there are disagreements over: views, values or actions and interests or needs are not being met. Conflict can also be an opportunity for change. The SCCR offers a range of conflict resolution training options.
View our training