Training
Conflict can arise when there are disagreements over: views, values or actions and interests or needs are not being met. Conflict can also be an opportunity for change. The SCCR offers a range of conflict resolution training options. Accredited by Scottish Mediation, SCCR's Mediator and Mediation Skills Training course is a training program that not only equips you with the latest in mediation theory and practice but also offers a supportive environment for honing your skills. Email sccr@cyrenians.scot for more information.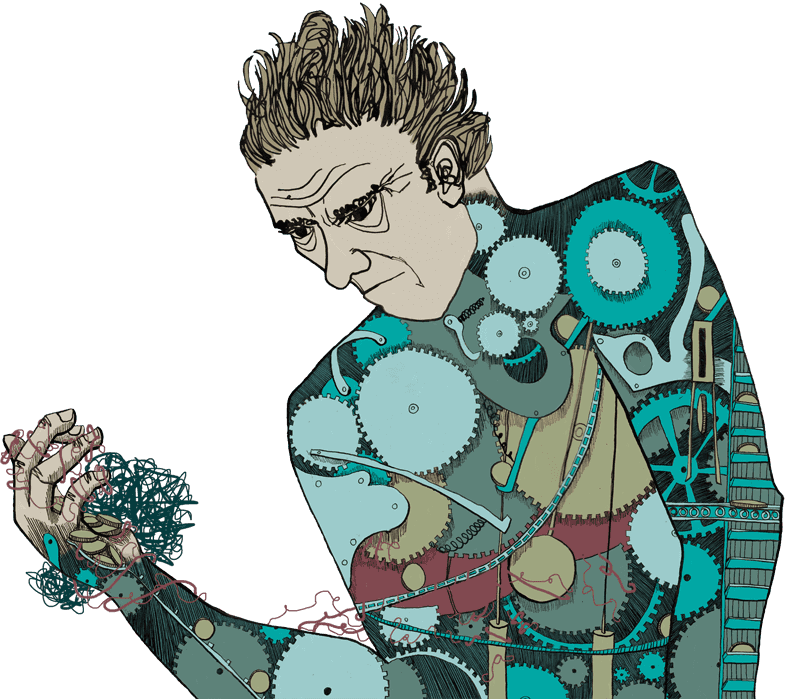 Practitioners and Professionals
Below you will find several activity and information sheets that illustrate the themes of conflict escalation and resolution.
I am so inspired to go away and research more on this topic and look forward to putting into practice what i have learned
94% of training delegates will apply the learning from training in their role/remit.
Research-informed Training
Sample handouts and session content:
Young People
The ideas on this page can give young people a better way to understand how fights happen and what can be done to stop them, or, if there is an argument, how best to cool it down. Below there is some helpful stuff that has tips and things you can try.
I thought that everyone could relate to this and it is really helpful. Thanks.
74% of young people felt what they had learnt from the training made them more confident
Stop, Think and be Cool - Let's work it out
Sample handouts and session content:
Parents and/or Carers
Below, you will find helpful material that throws light on how conflict happens and what you can do to head it off or bring it to an end.
[The training was] well delivered, clear information, easy to understand and interesting content which I will apply in my family life.
Over 50% of parents and/or carers would like to deal with arguments/disagreements at home differently.
You're not alone
Sample handouts and session content:
Bespoke Training
The SCCR designs and delivers training for organisations and groups across Scotland. If you are interested in hosting a training event, please contact Duncan Gordon (Trainer) duncangordon@cyrenians.scot