Here to help
If you're a young person experiencing conflict at home, we're here for you.
What are you arguing about?
You're not alone
Did you know 18% of young people think about leaving home due to arguments at least on a monthly basis.
Before mediation the arguments were almost disastrous. There was never a good outcome of any arguments. It would start of over something silly and then it would just escalate.

SAM, 16
Truthfully when I heard about [mediation] I think I met with one of the workers and she was talking about it and I was like "this isn't gonna work!" …I thought it was a bit of a storytelling thing y'know it didn't sound like it was my cuppa tea.

RYAN, 15
Community Discussion
Our community discussion is a great place to get help and advice on a wide range of subjects.
Join the discussion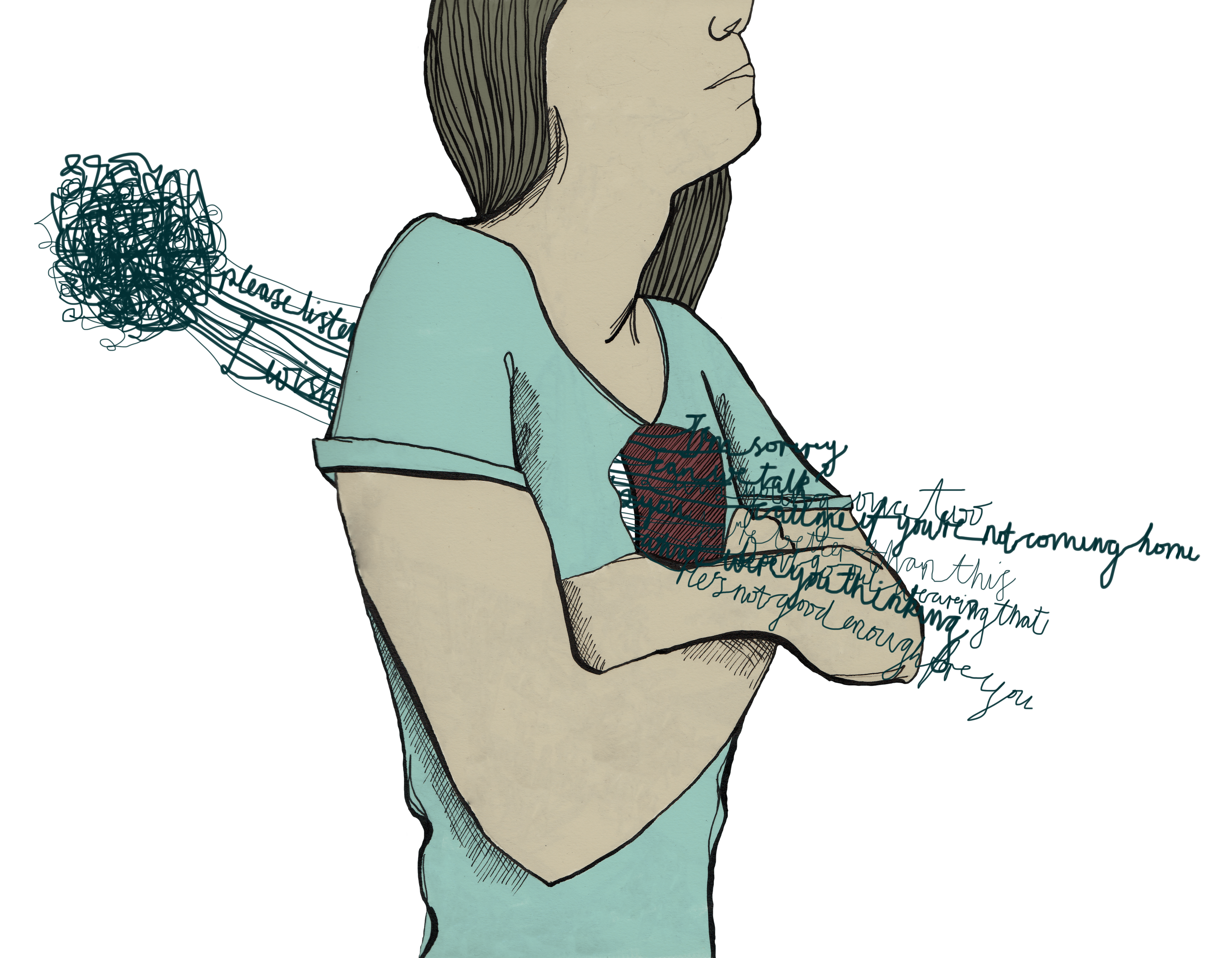 Talking About Conflict
Upcoming events
SCCR ONLINE CONFERENCE - Bringing Light to Find Each Other in the Darkness
28 October 2021 | 10:00 - 12:00
SCCR ONLINE CONFERENCE - An Emotive Ensemble - Closing Concert
28 October 2021 | 19:00 - 20:30
SCCR Conflict Resolution Session Series - Anxious & Afraid
2 November 2021 | 12:00 - 12:45
See all events
Training
Conflict can arise when there are disagreements over: views, values or actions and interests or needs are not being met. Conflict can also be an opportunity for change. The SCCR offers a range of conflict resolution training options.
View our training