SCCR INTERNATIONAL CONFERENCE 2021
The Power of Reconnection
After a year-plus of Covid and various lockdowns, people are feeling the need to reconnect more than ever. As we begin to leave our homes and return to our workplaces, as we begin to see friends and family and rediscover the joys of simple activities we took for granted, we find ourselves arriving at a moment of opportunity and reflection.
Closing Concert: An Emotive Ensemble
Thursday, 28 October, 7pm
First heard at our 'Symphony of Stories' event in June 2020, we broadcast once more this pre-recorded closing concert where we were joined by talented Scottish musicians. Attendees were provided with an experience of music that promoted reflection. We encouraged listeners to enjoy a journey of music in a space that encouraged relaxation - whether indoors or outdoors, at home or somewhere people found a friendly environment.
Sian/Kinnaris Quintet/Iona Fyfe/Heal & Harrow
///Pre-recorded concert
///An emotional journey of reflection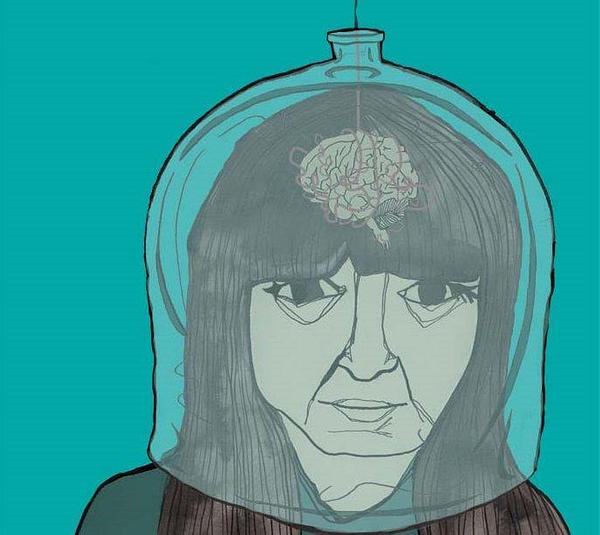 Building Relationships That Protect and Heal
Monday, 11 October, 10am
This event is with Karen Young, Neurodevelopment Educator and author of the Hey Sigmund website. We are thrilled to have Karen join us again all the way from Australia after she spoke at our 2020 online international conference. This session will explore how attachment relationships are both healing and protective for children and teens. As part of this workshop we will explore the power of attachment relationships and ways to build relationships that protect and heal. The event will be followed by a Q&A.
Karen Young
Hey Sigmund
Neurodevelopment Educator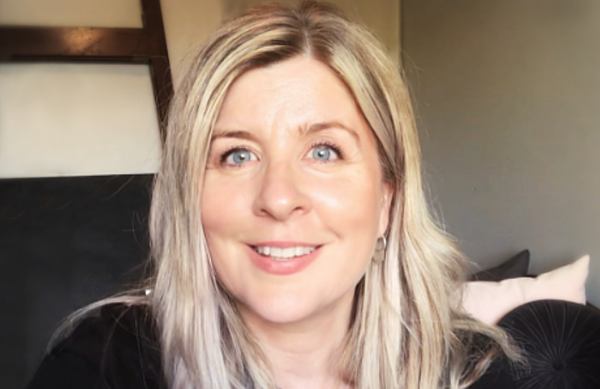 A Different Normal – 'Reconnection' workshop
Tuesday 19 October, 10am
Duncan Gordon, Trainer, and Andrew Boyd, Mediation and Conflict Resolution Advisor from Cyrenians Scottish Centre for Conflict Resolution, ran this interactive workshop. This workshop explored how it feels to reconnect when we return to a different 'normal'. How do we manage this reconnection and the opportunities and challenges that come with it? The workshop included activities, a chance for discussion and finished with a Q&A from our facilitators.
Duncan Gordon/Andrew Boyd
Cyrenians Scottish Centre for Conflict Resolution/
Trainer/Mediation and Conflict Resolution Advisor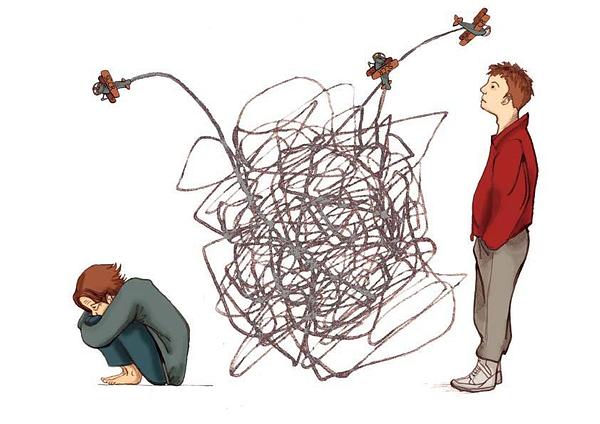 Shining a Light on the Invisible
Friday 15 October, 11am
Consultant Clinical Psychologist Dr Adam Burley explored the importance of human connection when we have had so much enforced disconnection. He looked at how for some of the most excluded in society experiencing relational disconnection did not begin with Covid-19, but has often been a lifelong experience. The session included a Q& A with our audience following his address.
Dr Adam Burley
Consultant Clinical Psychologist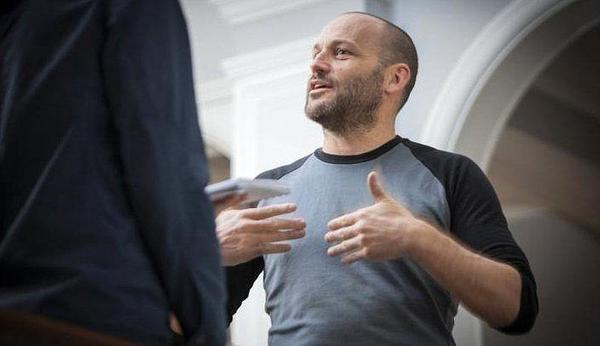 Reconnecting Mediation and Emotional Intelligence
Tuesday 12 October, 10am
Ruth Unsworth, Head of Mediation and Wellbeing at the University of St Andrews and guest host Dr Vanessa Collingridge discussed some of the costs and causes of and responses to conflict. They considered how new developments in emotional intelligence can help anyone in conflict. Unsworth shared her experience of developing the University of St Andrews Mediation Service.
Ruth Unsworth
University of St Andrews
Head of Mediation and Wellbeing at the University of St Andrews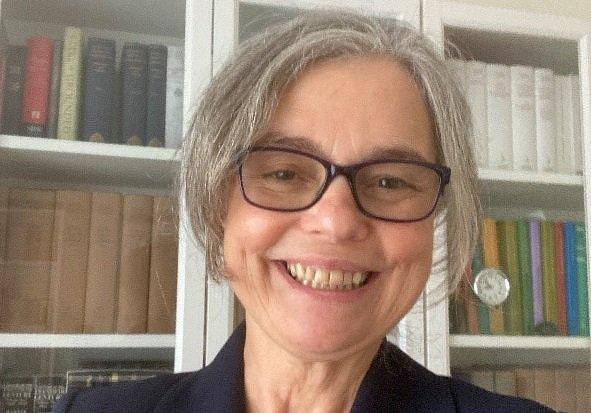 Bringing Light to Find Each Other in the Darkness
Thursday 28 October, 10am
This interactive workshop, run by Cyrenians Mediation and Support Service and Focus Ireland, facilitated a discussion with experienced mediators and asked how we can shed light on seemingly dark situations. What do we mean when we say we use listening, understanding and hope in what can feel like very complex situations to help families reconnect?
Focus Ireland
Non-profit organisation
Works with the homeless and those at risk of homelessness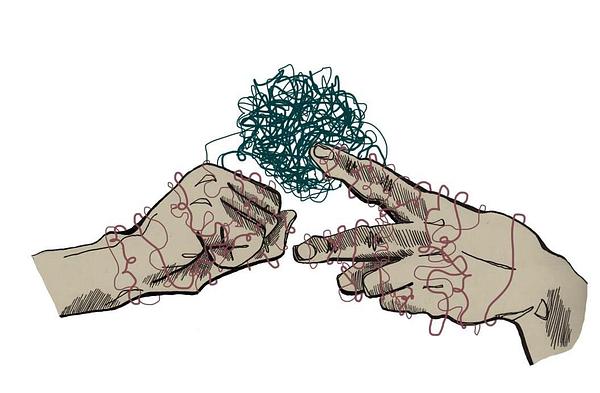 Young peoples' experience, the pandemic and life chances
Thursday 21 October, 1.30pm
Director of Health Jo Bibby leads the The Health Foundation's strategy to create the opportunities for everyone to lead a healthy life. She worked in health at local and national level for 25 years, including ten years at the Department of Health. Jo is a trustee at the Centre for Homelessness Impact and a non-executive director at Rotherham NHS Foundation Trust. This event included a Q&A with our audience.
Jo Bibby
The Health Foundation
Director of Health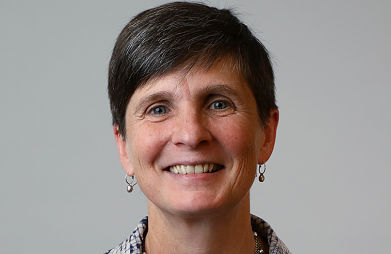 Power of the Heart: A Conversation with Alan Spence
Wednesday 13 October, 12pm
Award-winning poet, novelist and playwright Alan Spence (It's Colours, They Are Fine, The Magic Flute, Way To Go, Glasgow Zen) was joined in conversation by guest host Colin Waters, SCCR Digital Media and Content Manager. The former Edinburgh Makar discussed creativity, peace, and meditation, and read from his own work and others on the theme of 'reconnection'. The event included a Q&A.
Alan Spence
Poet, playwright, novelist
Former Edinburgh Makar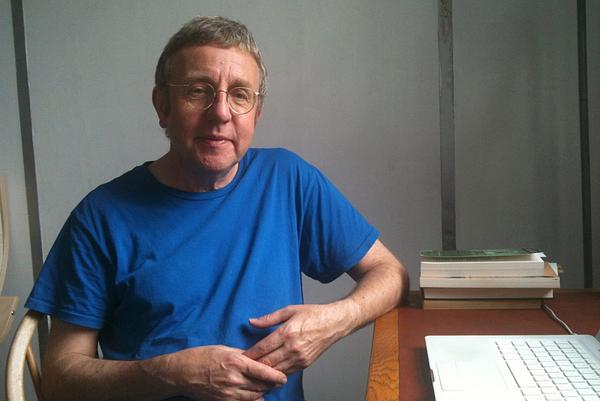 Upcoming events
SCCR Conflict Resolution Online Course - Untangling The Knots
27 November 2023 - 12 December 2023 | 10:00 - 12:30
PARENT/CARER EVENT- Conflict Resolution Series - Resilience: Bouncing Back
16 January 2024 | 19:00 - 20:00
PARENT/CARER EVENT - Conflict Resolution Series - Difficult Conversations
25 January 2024 | 19:00 - 20:00
SCCR Conflict Resolution Online Course - 'Untangling The Knots'
5 February 2024 - 21 February 2024 | 10:00 - 12:30
PARENT/CARER EVENT - Conflict Resolution Series - Understanding Anger
6 February 2024 | 12:00 - 12:45
PROF/PRACT/VOL EVENT-Conflict Resolution Session -Difficult Conversations
20 February 2024 | 08:30 - 09:15
See all events