Our Team
We support each other on a day-to-day basis in the work that we do in order to improve relationships and improve lives.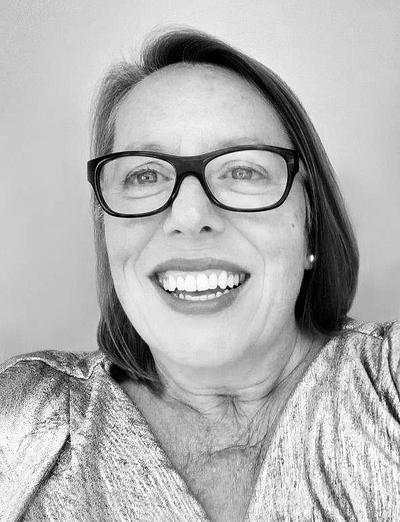 Diane Marr
SENIOR MANAGER FAMILIES
Scottish Centre for Conflict Resolution
sccr@cyrenians.scot
Diane is the strategic Senior Manager of the SCCR, previously leading on the development of the Centre since its inception in 2013. As our Senior Manager of Families, Diane now also works across Cyrenians with our Family Visitor Centre at HMP Addiewell, Mediation and Support Services for young people and families, and our Live Life Partnership that works to tackle stress amongst veterans and their families in Scotland. Diane is also on our Promise Project Team and contributes to our work, to ensure care experienced children and young people in Scotland grow up loved, safe and respected.

Caroline Ross
EVENTS' AND MARKETING ORGANISER
Scottish Centre for Conflict Resolution
sccr@cyrenians.scot
Caroline studied Psychology at Queen Margaret University with a key interest in counselling. She has also worked as a young person befriender, building confidence and interpersonal skills. Caroline first joined the SCCR as the administrator where in a very demanding role she honed her skills to provide support to the line management and team in the development of the SCCR services. In March 2015 Caroline successfully progressed into the current role of SCCR Events' Organiser. In this role Caroline delivers a range of events across Scotland to young people, parents/carers and those supporting them as a means of early intervention which improves relationships and lives, and ultimately reduces youth homelessness.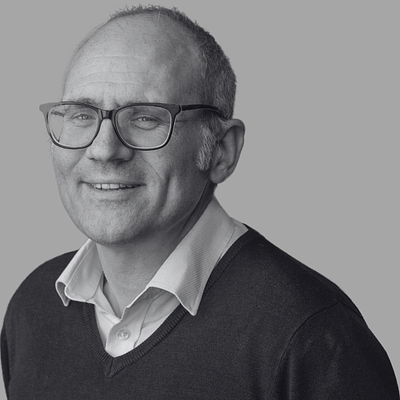 Colin Waters
DIGITAL MEDIA AND CONTENT MANAGER
Scottish Centre for Conflict Resolution
sccr@cyrenians.scot
After leaving further education, Colin worked as a journalist for 13 years, writing mostly for the Herald and Sunday Herald, but also for the Guardian, Scotsman and New Statesman. In 2012, he joined the Scottish Poetry Library as the SPL's Communications and Marketing Manager. In his role at the SCCR, he ensures that the staff team is well supported with regards to communications and the generation of digital content, as well as identifying and responding to opportunities to further develop the work and reach of the SCCR.

Duncan Gordon
TRAINER
Scottish Centre for Conflict Resolution
sccr@cyrenians.scot
Duncan is a qualified trainer and has worked in a variety of roles within the third sector for many years, working and managing projects related to the employability of ex-offenders and young people at risk of offending. Duncan's last position saw him involved in workforce development, designing and delivering staff development programmes and performance management workshops. As the SCCR's Trainer, Duncan delivers Conflict Resolution training to those who work with young people and families and to young people and families across Scotland.

Andrew Boyd
MEDIATION AND CONFLICT RESOLUTION ADVISOR
Scottish Centre for Conflict Resolution
sccr@cyrenians.scot
Andrew is a mediator and has worked with young people and their families for the Cyrenians Mediation & Support Service in Edinburgh. Andrew has also worked in community mediation, landlord/tenant mediation, workplace mediation and in the small claims court at Glasgow Sheriff Court. Following completion of an LLB in Law, Andrew completed his MSc in Mediation and Conflict Resolution at Strathclyde University. In his role with SCCR, Andrew inputs his conflict resolution experience to the SCCR resources and events, and also delivers training throughout Scotland to young people, parents/carers and professionals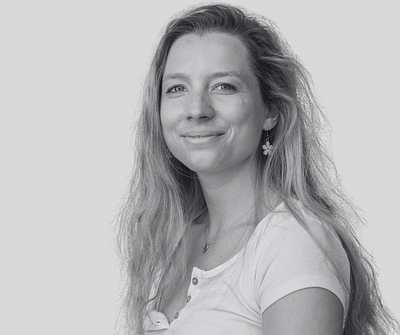 Ellie Goddard
Emotional Health and Wellbeing Lead
Scottish Centre for Conflict Resolution
sccr@cyrenians.scot
Ellie studied Human Geography and Psychology at the University of St Andrews and has a Postgraduate Diploma in Social Work. She is particularly interested in mental health and wellbeing and has worked with young people in voluntary and professional roles. As a social worker, Ellie gained insight into family conflict and the importance of effective communication. In her new role at the SCCR, Ellie hopes to increase the focus on emotional health and wellbeing following the pandemic and work with young people and the existing evidence base to develop and deliver resources in the most accessible and collaborative way.