Global Parent Day 2022: Nurture and Love
To mark Global Day of Parents on Wednesday 1 June, we reflect on how tough it is to be a parent.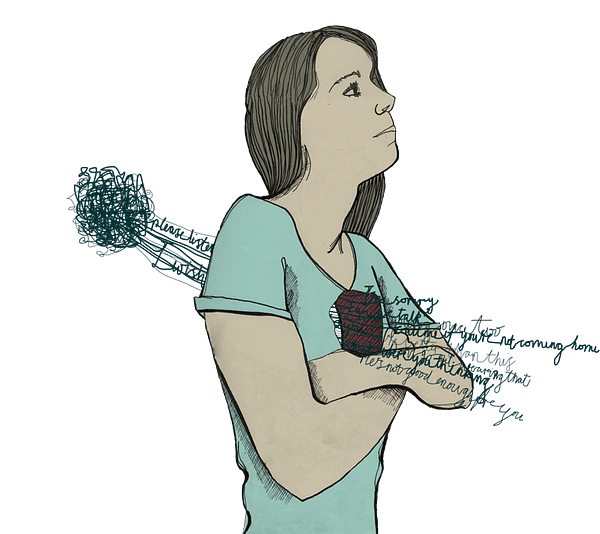 In the wake of the tragic events in Uvalde where 21 innocent lives were lost, parents across the world will sympathise with the heartache of losing a child or loved one, a senseless loss that begs the question 'Why?'. As human beings we observe and understand the innocence of early years; as a parent we live with and shape that innocence; when a child or a loved one is suddenly taken away, a significant part of our lives and purposes disappear, leaving us empty and confused.
Parenting is all consuming; it affects our very being and for some it can be an overwhelming experience while for others it can be a transcending one. However, no matter how challenging, a parent will never forget their child. Most parenting relationships are underpinned, driven even, by the protective factors of nurture and love which continue over a lifetime for both parent and child.
Parents across the world face adversity every day, and yet they commit and persevere in raising their children to the best of their abilities with the knowledge and resources they have. I am constantly humbled by parents I meet within the course of my work at the SCCR. Humbled by those who are going through difficult times and yet their sense of 'duty' and their bond of love for their children and family reinforces the protective factors and their need to be better parents.
As children navigate their path through a new a complex journey called 'life', parents are there preparing them to start that journey from their first steps and then thereafter to guide and be there for them in times of need.
Parenting is a role in life that is like no other. That's why we mark the role on Global Day of Parents on Wednesday 1 June. If you're a parent or carer experiencing conflict at home, we're here for you. We have resources that can help parents and carers with subjects such as respect, money and drugs, alcohol, or substances. You can find those resources here.
A son, a brother, a husband, a parent, a grandparent