Message in a Bottle
By Githa Overton, Family Mediator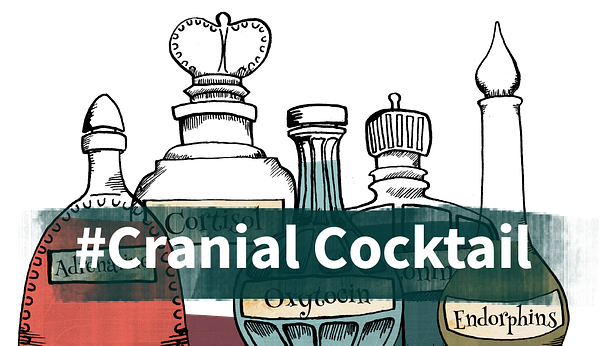 At the SCCR's annual reception, I watched my 10 year old son gather and take home information cards that SCCR had produced on the 'Emotional Homunculus and Our Amazing Drugs Cabinet.' Each card has information about the different states of mind we can be in, as well as the drugs or chemicals we 'make' and release naturally in our bodies in these states of mind, and their effects. The design of these cards depicts each drug in a bottle, with labels such as 'the armour ', 'the instigator' or 'the dreamer.' These cards, my son had in his hands are essentially internal resources – resources which he and anyone of us have within.
How can we make use of this incredibly powerful resource? One way I rely on my emotional homunculus is as a messenger that sends signals, whether my needs are being met or not. We all have physical needs such as for food, water and sleep. And, emotional needs which are so important for our physical and mental health. These needs include feeling safe, having a sense of control over what happens to us, to be listened to and respected, to feel competent and of value, and connecting with others. When our needs are not being met, there can be strong emotional reaction.
Let's take an example – a school morning. I use the terminologies on the cards that my son picked up. My son wakes up and is feeling rested and relaxed. He instinctively gravitates towards play, a strong need for a child. He wants to keep the good feeling going. On the other hand, I start off feeling alert and engaged. Adrenaline helps me out of bed, make the breakfast while maintaining steady prompts of "come on, it's time to …" If I am not careful, a monologue loop starts in my head – 'he is not moving fast enough…I don't want to miss the bus…don't want him to be late to school …will I be late to work?' I can easily slip into a state of frustration and agitation, and adrenaline continues to pump into my brain and body. As my son points out, at this point, my voice gets edgy, which pulls him from his relaxed state, but not into the 'alert and engaged' state that I want him to be, but into a defensive state, and the release of cortisol.
Honestly, my son and I had fun exploring the terminologies used on the cards, and matching them to different situations we find ourselves in. Back to the scenario, my constant prodding is taking my son away from what he is making him feel good and so he resist; my son's need for play. As a parent, providing breakfast and ensuring my son gets to school on time satisfies my need to feel that I am a competent parent, which provides me with a good feeling. It might appear that both our needs cannot be satisfied at the same time. But what I can do is look for other needs that can be satisfied at that moment. In the above example, I can satisfy several more immediate needs for my son, including his need to feel listened to and an acknowledgement that his need to play is important. This send a message to the other, you are of value and I want to connect with you. And these emotional needs can be satisfied easily. And, it helps to shift both of us from feeling defensive or from a fight mode, to an open problem-solving mode. Oxytocin and dopamine are being released.
I would highly recommend parents with their children, taking a look at these cards, when everyone is in the 'alert and engaged' state.