The Power of Reconnection Conference 2021
By Colin Waters, SCCR Digital Media and Content Manager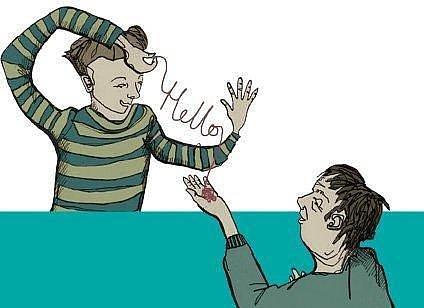 After a year-plus of Covid and various lockdowns, people feel the need to reconnect more than ever. Removing ourselves from what we once might have thought of as 'normal' life has had many knock-on effects for individuals, families and society. It is only now that we are beginning to find the time and the space to deal with the consequences of the Covid era. As we begin to leave our homes and return to workplaces, as we begin to see friends and family and rediscover the joys of simple activities we took for granted, we find ourselves arriving at a moment of opportunity and reflection. We are on journeys of healing and the first stop is learning to reconnect.
With that in mind, the Scottish Centre for Conflict Resolution is pleased to announce the theme of this year's International Conference is 'The Power of Reconnection'. The Conference takes place online and is free to participate in. Whereas previous in-person Conferences took place over two days, our online Conference will spread its events across the month of October.
Our programme will bring together speakers and collaborators to share their wealth of experience. Reconnection means many things to different people – reconnecting with loved ones, reconnecting with causes, or simply reconnecting with oneself – and our speakers will reveal how we can grow strong positive relationships and reconnect with our family, friends, ourselves, and the wider society. The Conference will underline the Scottish Centre for Conflict Resolution's emphasis on mediation and early intervention work with families to prevent youth homelessness through interactive workshops, discussions and the arts.
You can find out more about each event and speaker taking part in 'The Power of Reconnection' 2021 Conference here. Speakers include:
We'll be announcing more names in the coming weeks. Check out our Twitter, Facebook and Instagram for announcements of more names added to our line-up as well as our Conference 2021 page for details of who is speaking and when.