Not being able to do what I want
Everyone needs the freedom and space to grow and develop into who they want to be. Often people within families argue about not being able to do what they want because they want different things.
Going out and coming in times
Staying home alone
Going to parties
Going on holiday with friends
My room
Decision making
When they say "because"
Facebook
Trust
I don't get any freedom
I feel trapped
I feel angry
I feel left out of by my friends
I don't get any space or time to myself
I never get to make my own decisions
I feel like they don't trust me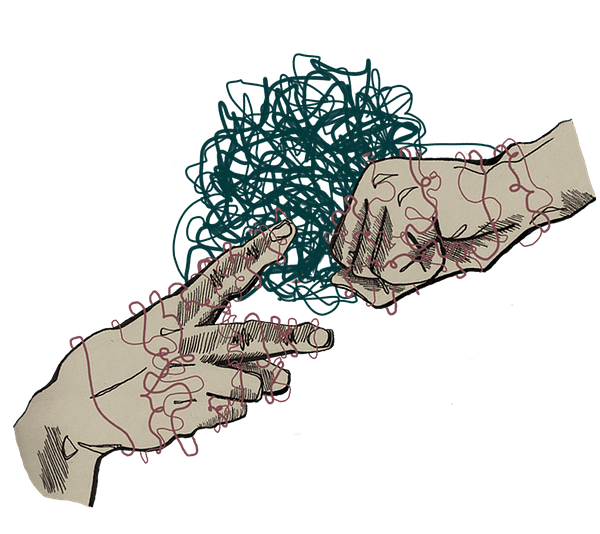 What can I do to make things better?
What do you need?

Try to explain to the other person what you need and why rather than what the problem is. Example:

Problem

"I'm not coming in at 8pm, it's way too early."

Need

"I want to be able to say out until 9pm. This is when all my friends go in and I feel like I'm missing out if I have to go home early."

See it from their side

Try and see the situation from the other person's shoes. Example

Person 1

"I can't believe you're not going to let me go to the party."

Person 2

"The last time you went to a party, you came in really late and had been drinking. I just want to make sure you're safe."

Be honest

Ask questions and explain how you feel. Example:

"I don't understand why you won't let me go on Facebook when I want to. It makes me really angry when you say 'because'."

Consider alternatives

Consider lots of options to solve the problem.

Problem

I have to share a room with my brother. When he gets grounded and sent to our room I feel like I'm being punished too as I don't get any space.

Alternatives

Are there other places I could go to get some space? Another room in the house? A friend or family member?
Time and Space
Finding a good time and place to talk with your family about stuff is important.
Make sure you won't be interrupted by anyone else.
Choose a time where you are both around - not 5 minutes before one of you has to run out the door.
It helps if you're not already angry with each other about something else.
Conflict Resolution and Mediation
After working through the steps above and considering your own situation, you may find it helpful to know more about conflict resolution and mediation.
Sam is much happier now that he and his mum know how to deal with their arguments better.
If you get together and talk about it, I've often seen people come up with much better solutions themselves.

Paul Burns, Mediator
We still have our arguments, but we deal with them a lot better now.

Kerry, Sam's Mum