Relationships
Family life is full of disagreements about relationships. These relationships might be within the family or could be out with the family. Learning how to deal with difficult relationships will make life a whole lot happier and easier for everyone.
Step parents
Brothers and sisters
New members of the family
Boyfriends and girlfriends
Friendships
The way we talk to each other
Physical, verbal or sexual abuse
Spending time in care
Moving out
Coming back home
I get angry
I feel frustrated
I'm worn out
I hate being in the house
I feel like a referee
I'm constantly worried
I feel anxious all the time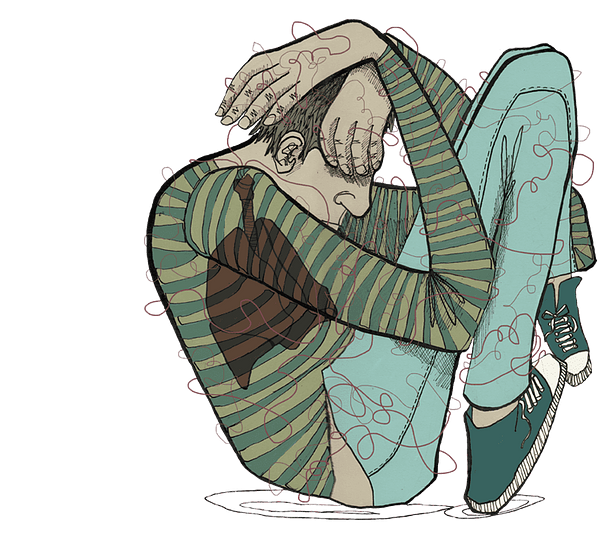 What can I do to make things better?
What do you need?

Try to explain to the other person what you need and why rather than what the problem is. Example:

Problem

"You are not going anywhere near that boy".

Need

"I want you to be safe, I need to know where you are and who you are with."

If you or someone you know is being harmed in any way – physically, verbally or sexually, tell someone about it.

See it from their side

Try and see the situation from the other person's shoes. Example:

Person 1

"I'm constantly having to separate you and your brother. Just stop fighting and leave each other alone."

Person 2

"My brother teases me. He comes into my room without asking and takes my stuff. I feel like I have no space."

Be honest

Ask questions and explain how you feel. Example:

"I really like Person X and I'm happy to start a new relationship. I've been on my own for a while. What do you think would help you both to get on better?"

Consider alternatives

Consider lots of options to solve the problem.

In general, young people respond well if you are honest with them. It might be a difficult thing to discuss; for example, if they had to spend some time in care. It will help them to understand and move forward if we are honest with them.
What can I do to make things better?
After working through the steps above and considering your own situation, you may find it helpful to know more about conflict resolution and mediation.
Kerry is much happier now that she and Sam handle their disagreements better.
If you get together and talk about it, I've often seen people come up with much better solutions themselves.

Paul Burns, Mediator
We still have our arguments, but we deal with them a lot better now.

Kerry, Sam's Mum